Bank holidays can be really handy. By booking holiday on days before and after bank holidays, you can get some massive wins.
Whether you want to take a spring holiday, a summer break, or get some winter sun, picking the following days will maximise your holiday allowance in 2023.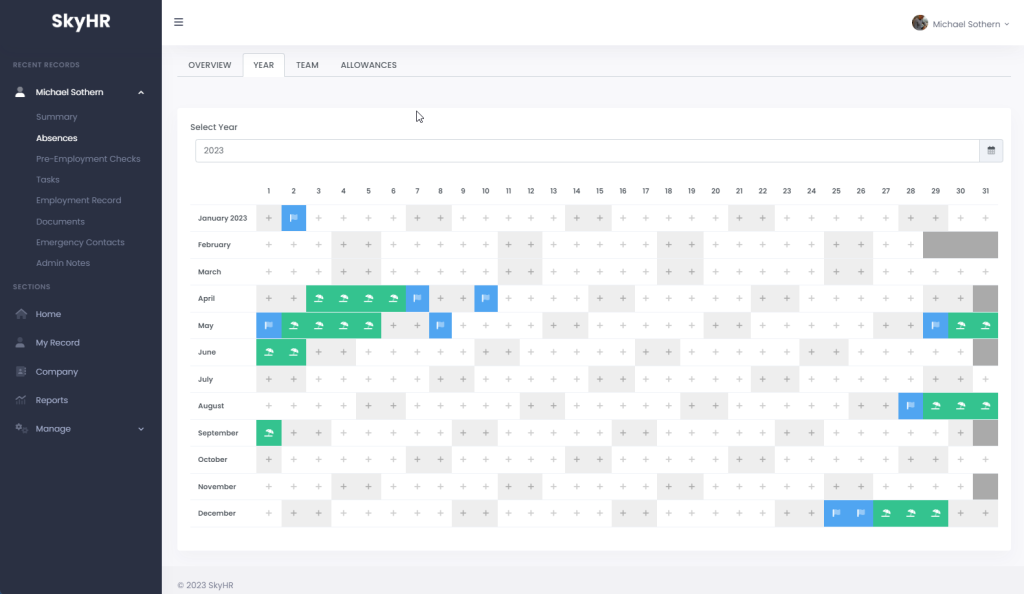 April
Easter is at the start of April this year. Booking the 4 days off before Good Friday and you can have 10 days off in a row. Book off the following dates this Easter:
Monday April 3rd
Tuesday April 4th
Wednesday April 5th
Thursday April 7th.
If you book all of these dates, you will be able to take a holiday from Saturday 1st April to Monday 10th April!
Early May
We are lucky to have a double bank holiday at the start of May this year. We have the regular Early May bank holiday on Monday 1st May and we then have the Coronation of King Charles III on Monday 8th May. This means you can take a 10 day holiday by booking the Tuesday to Friday between. Book the following 4 dates in Early May:
Tuesday May 2nd
Wednesday May 3rd
Thursday May 4th
Friday May 5th
Booking these 4 dates will allow you to take a spring trip from Saturday 29th April to Sunday 7th May.
Late May and Early June
In late May, we have the Spring Bank Holiday on Monday 29th. To give yourself a 9 day holiday in exchange for using just 4 days holiday, you will want to book the following dates off:
Tuesday May 30th
Wednesday May 31st
Thursday June 1st
Friday June 2nd.
Add these dates to your holiday requests and take an early summer holiday for 9 days from Saturday 27th May until Sunday June 4th.
Late August and Early September
Similar to the late May to early June option, you can take advantage of the Summer Bank Holiday on Monday 29th August to use the following 4 dates to have a 9 day holiday:
Tuesday August 29th
Wednesday August 30th
Thursday August 31st
Friday September 1st
With these 4 dates booked, you can take a family summer holidays break from Saturday 27th August until Sunday 3rd September. Just in time to get the kids back to school.
Christmas and New Year
Christmas Day in 2023 will be on a Monday, and Boxing day will be on the Tuesday. Add to this that January 1st 2024 is also a Bank Holiday too. This means that you only need to take the following 3 dates to give yourself a lovely 10 day winter break:
Wednesday December 27th
Thursday December 28th
Friday December 29th
These 3 dates are all you need to take a winter break from Saturday 23rd December until Monday 1st January 2024.
Conclusion
If you book all of the dates here as time off work, you can really enjoy some great holiday time. These 19 dates can give you a whopping 48 days of holiday time!
If you're struggling to keep track of your holiday allowances for yourself and your employees, why not let SkyHR do the heavy lifting for you?